Poptart, What's Our Mission?
Jan 27
[video]
Nov 13
[Listen] Björk - 'bastards' (Full Album Stream)
Over the last year, Björk has released remixes of tracks from her latest LP Biophilia, calling on the likes of superstar producers Hudson Mohawke and Matthew Herbert, Arab musician Omar Souleyman, and even Death Grips. On November 19th, she'll compile these remixes on a new compilation, awesomely titled bastards.
Nov 09
[Listen] Trent Reznor's How to destroy angels_ – An omen_ EP
Kick off your weekend by streaming the new EP from Trent Reznor's HOW TO DESTROY ANGELS.
[Listen] Deftones - "Koi No Yokan"
Stream Deftones' seventh LP 'Koi No Yokan'.
Nov 07
[Listen] Soundgarden - 'King Animal' (Full Album Stream)
Stream Soundgarden's reunion album 'King Animal' one week early.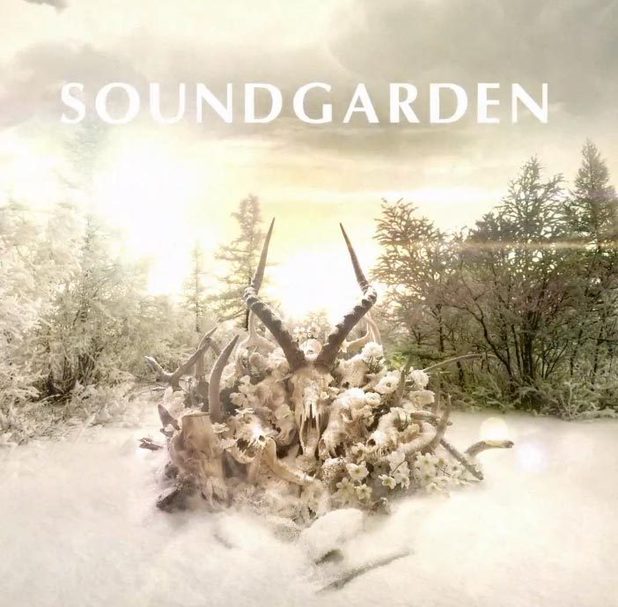 [video]
Oct 31
[Watch] Green Day - "The Forgotten"
Billie Joe Armstrong returns in the new video for Green Day's "The Forgotten" off the forthcoming Twilight Breaking Dawn Part 2 soundtrack. Check it out below.
[video]
Oct 28
[video]
[Listen] Shiny Toy Guns - 'III' (Full Album Stream)
Shiny Toy Guns new album 'III' is now available for download on iTunes. If you haven't heard of it yet, check it out below.